Hey. Can you see me? Way too often, I get out of bed without my glasses, as blind as a bat. I can't see shit, but it always seems like the most convenient option at the time. This interesting take on the famous quote by Charles Bukowski would be the perfect way to help me actually wear my glasses, (so I could actually read the damn thing), while being that constant reminder to work hard.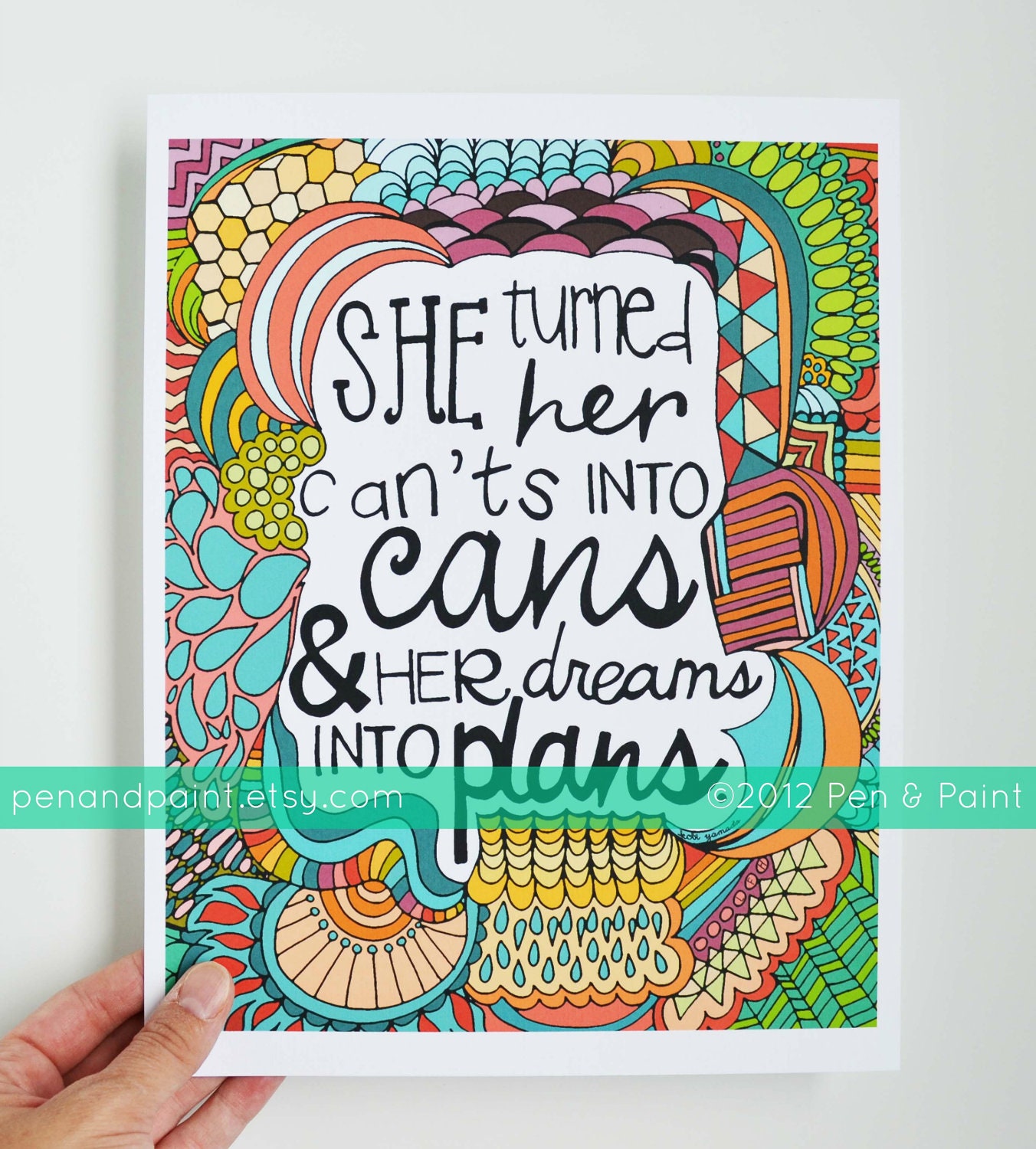 This artist's Etsy shop features beautiful, free-flowing prints that'll give you that stimulating jolt you need in the morning. From the free-flowing typography and eclectic patterns, these statement pieces are versatile enough to match any wall color and get your creative juices churning. Life is about chasing your dreams and learning to face your fears, which is why this print speaks to me. I strongly believe there is truly nothing you can't do if you set your mind to it. Everything takes time, but keep going and you'll eventually find yourself where you want to be.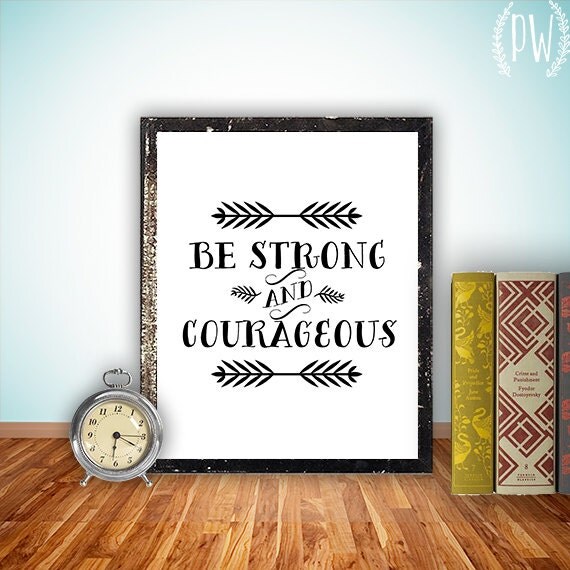 The truth is things aren't always going to work out the way you want them to. Life is filled with heartbreak, guilt, mystery, and regret. Don't let that stop you. Strength and courage are such honorable qulalities to learn in life, so be thankful for each struggle and face them head on. Use your courage to question the world around you, and use your strength to set the path for what you believe in. This black and white print is rather simplistic, but to the point nonetheless.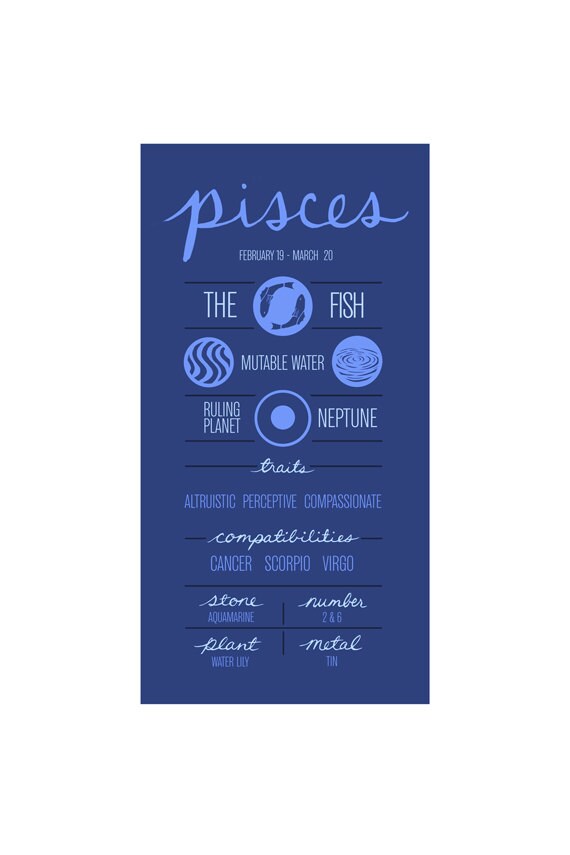 Astrology is my way of understanding the core of my being

. I can't stress enough how reassuring it is to see a reflection of myself within my sun sign.

It's so important to never lose sight of who we are, especially through the hard times.

We can get so lost within our jobs, our problems, and the stress that comes from the everyday rush. Take the time to breathe and remember what truly matters to you.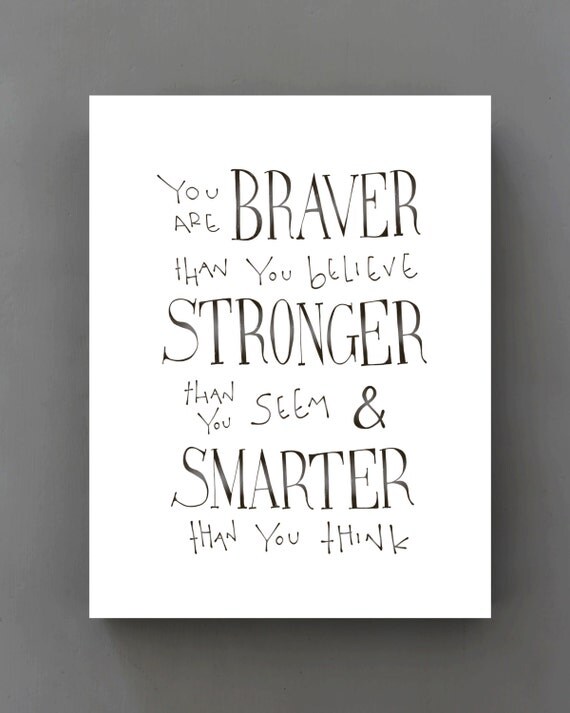 We all have those days where we just want to wrap ourselves under the covers. But the world doesn't work like that - and now...neither do you. Wake up. Be brave, strong, and put your mind to work. Even when you feel the most alone, trust me when I say you're not. Although your problems are unique to you, I can promise you're not the first or only one to feel that way. We can be so quick to knock ourselves down, but sometimes all it takes is a little reminder of how much we've been through to pull us back up.